After Effects Of Bithumb Hack
South Korean authorities to fasten implementation of a strict regulation
Bithumb to reimburse all the stolen fund
Bitcoin seems to be in corrective rally nearing $7000
With the current US/China trade dispute, bitcoin market was recovering from Coinrail hack which happened early this month. But this gradual momentum in the market was disrupted with today's news of Bithumb breach of $30 million.
Hack resulted into a minor deviation of $6740- $6560, though btc seem to remain resilient with short-term bearish behavior. Bithumb announced complete reimbursement of the stolen amount to its customers from their own holdings.
Regulating Cryptocurrency Exchange
The consequent security breach of Bithumb after Coinrail hack of $40 million has arisen concern within the authorities. The government which was determined to administer regulation into the cryptocurrency exchange has fastened the entire procedure. Local financial authorities involving Korean Financial Intelligence Unit (KFIU) and government came to a consensus to regulate cryptocurrency market with the primary objective to prevent large-scale hacking and associated scams.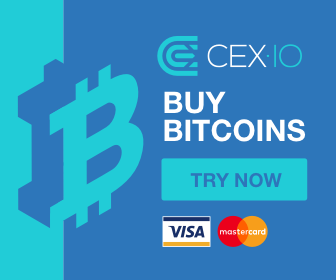 Implementation of regulations similar to banks is the only way for authorities to identify and prevent suspicious transactions. With the passing of bill made by lawmaker Jae Yung-Kyung, local authorities will be able to impose similar laws on crypto exchanges.
For now, no government authorities and financial agencies can directly regulate cryptocurrency exchange because of its registration as communicated vendors. Anyone with mere $30 can register as cryptocurrency trading platform considering it as a digital asset exchange on which authorities have no direct control.
Government is reluctant in its step towards exchanges because any move from authority may seem like legitimizing the crypto space in South Korea. On the flip side, if regulators keep it untouched it will be vulnerable to similar hackings.
Recovering Bitcoin Market
The bitcoin price experienced minor dip last day with the hacking of sixth largest cryptocurrency exchange in the world in respect to the trading volume.
While the hack highlights the potential security risks revolving around bitcoin market and has a possibility to dent investor sentiment, bitcoin so far refuses to hold negative narration.
At press time, cryptocurrency is trading at $6756 and in past 24 hours, it has witnessed a fall of 1 percent. In fact, the trading chart indicates a bullish reversal pattern, defining sentiment to have changed gradually from bearish to bullish sentiment over past 10 days.
Here are some handpicked recent news articles for you –
Suggested guides for you –