Jaxx Liberty – Ethereum Co-Founder Launches Multiple Feature Wallet
Decentral, Canada based blockchain company launched a beta version of its new digital wallet app – Jaxx Liberty. This modified wallet will support around 70 cryptocurrencies, says Anthony Di Iorio, Founder & CEO of the company, and co-founder of Ethereum.
Jaxx Liberty – All In One Feature
When I was new to this cryptosphere, I was completely lost in managing all my private address in different exchanges. However, now I know that wallet was something which I needed at that time. But the limitation in accessing different cryptos from these wallets affected my ease to manage my portfolio.
Surely, this new wallet with the capacity to handle around 70 cryptocurrencies will help new entrants to manage their portfolio. In addition, a new adaptation to its previous wallet with the name – Liberty,  will also provide other features like news, market updates, and a multi-chain block explorer. Providing all these facets in a single platform will grab the attention of many market experts.
Anthony tried to explain the present situation of a crypto market with early internet days. Years ago, the Internet was used by only tech-savvy unless web browser was introduced. It showed its magical effect years after when we witness common man using internet with the same ease as any other person. That is why Anthony with his team of developers intend to shape a wallet creating a friendly crypto ecosystem, where wallet will behave as the web browser for digital currency entitling crowd to accept perk of blockchain and digital assets.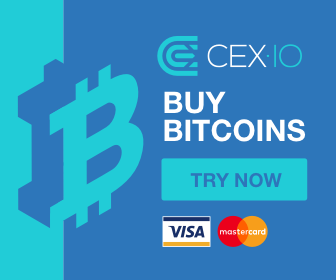 With increasing coins, tools and rapid market change it gets challenging for a newcomer to get accustomed to this new world. With that reasoning, Jaxx Liberty was designed to serve all these needs assisting both new and experience crypto players.
Additionally, the wallet will be available completely free for consumers in both mobile and computer.
Beta version of the wallet can be used in Canada only, users from other countries have to wait for some weeks to avail the wallet. The company seeks feedback from its users for the required changes and modification in its wallet.
What more –
Decentral is not planning to stop its services after the launch of Jaxx.
It has promised to come up with new and exciting products for crypto market focusing on enhancing the accessibility of information, development of tools and community building. The wallet will be soon backed by its cryptocurrency called JXX, which will be used to create a reward system for the wallet.
Along with that, a new doorway for blockchain will be structured called Decentral Academy. It will play a role to provide neutral information about blockchain acting as a stage to build trust and interest for this new technology of blockchain.
Here's some handpicked articles for you –